Miele (like Siematic) is a German family owned and run businesses. They manufacture high quality commercial equipment as well as outstanding domestic appliances. Founded in 1899 they have always carried the motto "Immer Besser" meaning "Forever Better" and this message still holds true today. They are renowned all over the world for the longevity of their products and a full range of appliances of exceptional quality.
Between the Lancaster and Kendal, The Lake District showrooms we have an extensive selection of Miele appliances on display from the new Generation 6000 range including single ovens, combination microwave and steam ovens, coffee machines, warming drawers, hobs, extractors, dishwashers, fridges and freezers. Please call in for a demonstration and see how Mark Leigh can help bringing Miele into your home.

SieMatic S2-SLG - Cockerham
A lovely splash of colour on this project, the subtle tones of the Greige SieMatic furniture really accentuate the red glass splashbacks and accessories.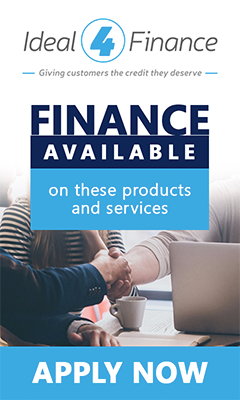 ---