For more than seven decades Wolf have been building cooking equipment to meet the demands of the worlds best chefs and home cooks.

Never diversifying or loosing touch with the needs of their market, Wolf specialise in delivering the very best professional cooking equipment adapted for you to use in your home. Using the very latest technology Wolf products give you perfect results, making cooking easier and more enjoyable. With rugged knobs, precise temperature controls, striking designs and usability, each instrument is made from the highest quality materials, rigorously tested and excels all industry standards.
SieMatic S2-SLG - Cockerham
A lovely splash of colour on this project, the subtle tones of the Greige SieMatic furniture really accentuate the red glass splashbacks and accessories.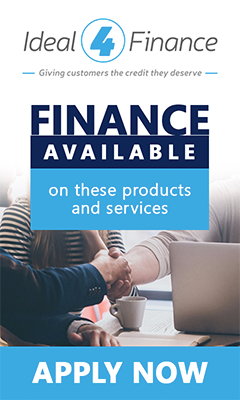 ---