Contact Mark Leigh Siematic Kitchens
Thank you for wanting to contact us.
By submitting your email address, you will be kept on our in house database, which is not shared with anyone other than the team here at Mark Leigh Kitchens. We will use your information to write to you only about things happening here that we think you may be interested in. We will treat your data with respect and you can stop receiving updates from us at any time, simply by letting us know.
SieMatic S2-SLG - Cockerham
A lovely splash of colour on this project, the subtle tones of the Greige SieMatic furniture really accentuate the red glass splashbacks and accessories.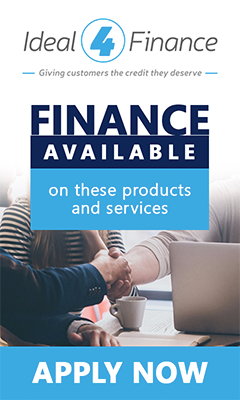 ---